About Hong Kong Jewellery Factory
Jewellery Cool was established in Hong Kong in 2011. Our job is to produce jewelry for global jewelry stores.Producing high-quality jewellery is a unique art, showing the brilliance of beautiful diamonds. This is an extraordinary gemstone and a precious treasure of the earth. It has become the artistic style of jewellery cool. Each diamond has been carefully selected for its charm and perfect design. Form the art of jewelry.
We have two major advantages
1 is advanced jewelry processing technology, 2 is a strong jewelry design team. Designers use Matrixgold, C4D, Zbrush, Blender, Redshift, Keyshot and macerick.
Superb craftsmanship production scientist Einstein pendant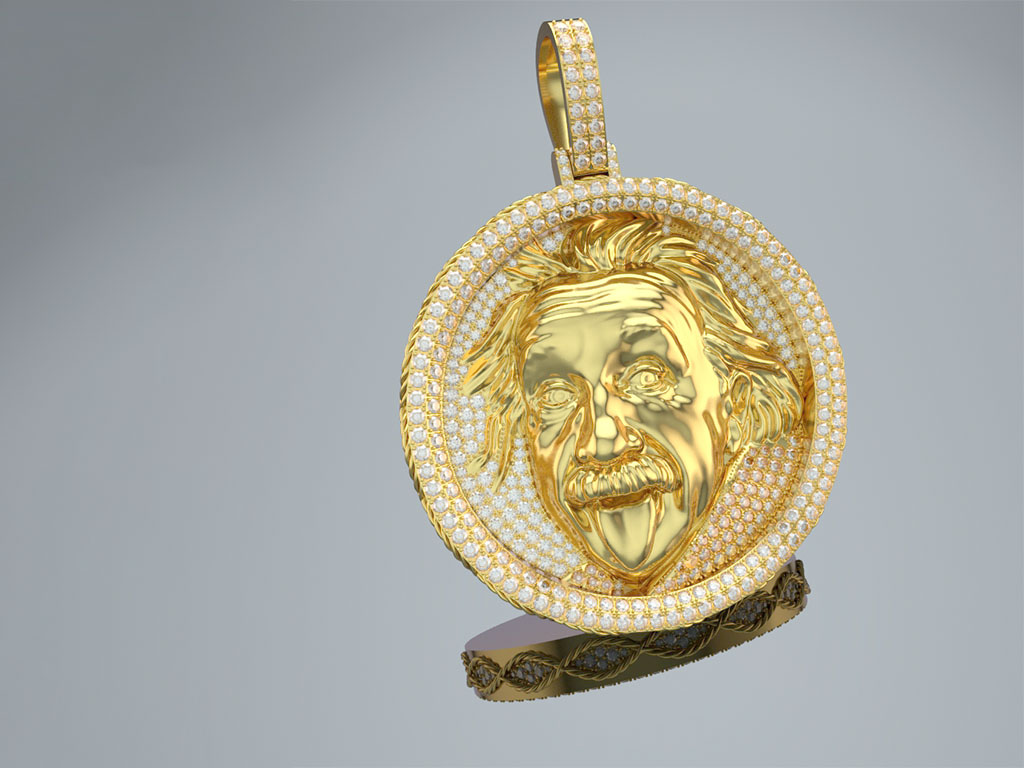 Exquisite craftsmanship produces Swiss goddess pendant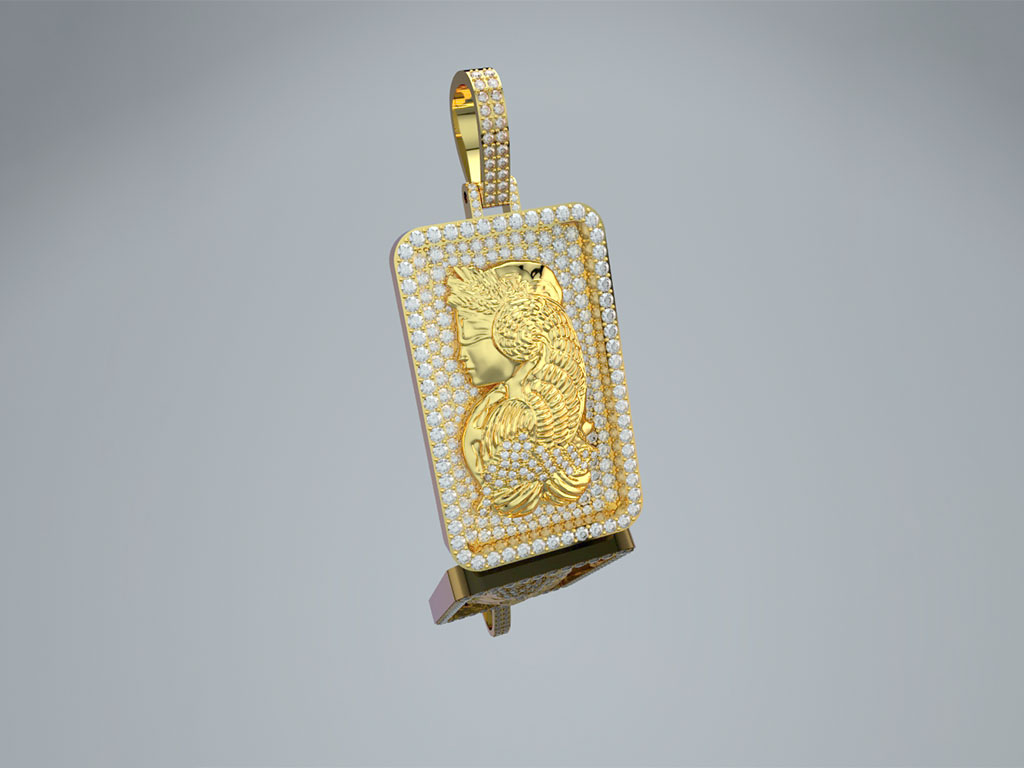 Exquisite craftsmanship to produce rings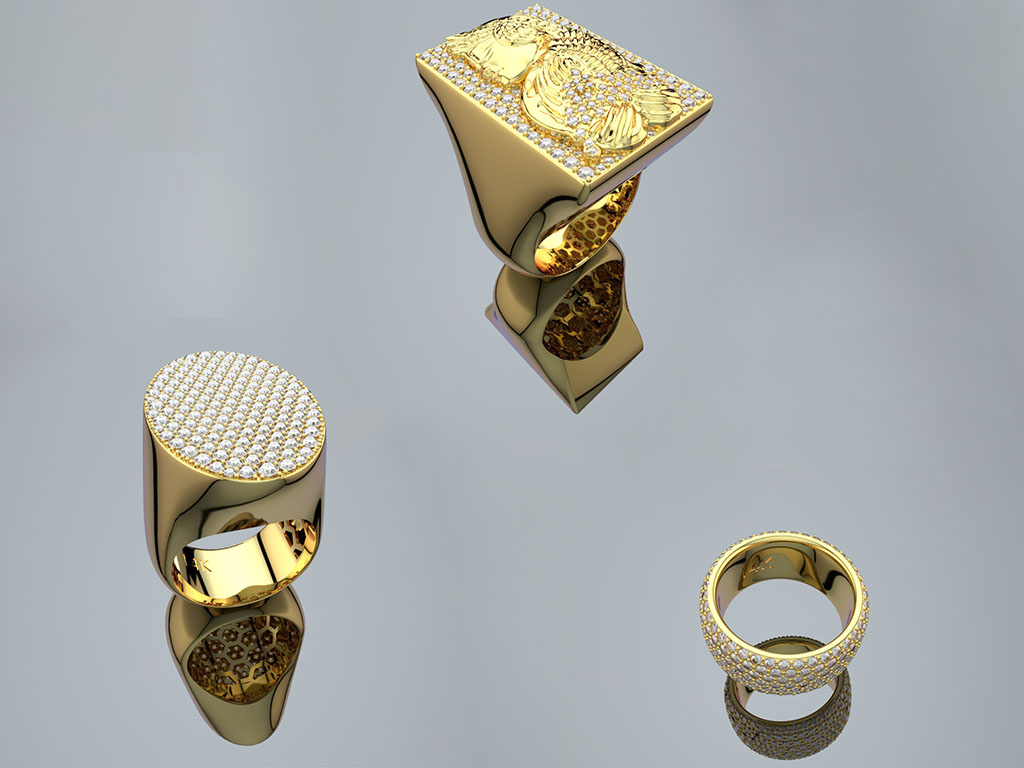 Exquisite craftsmanship produces Teddy pendant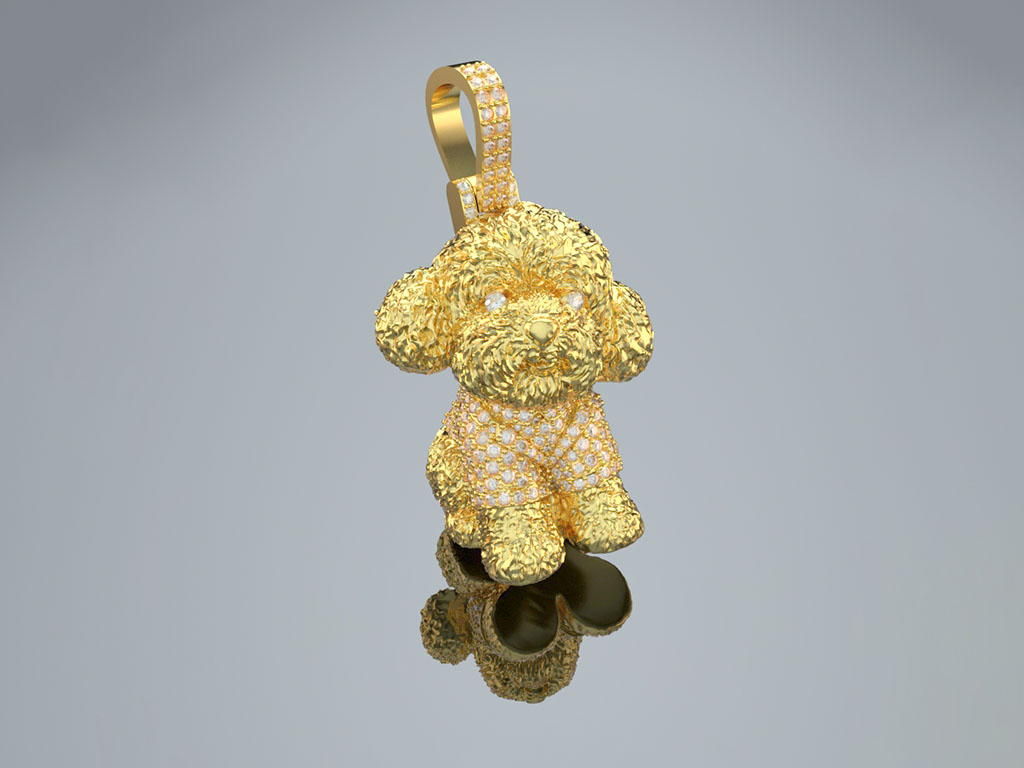 Craftsmanship integrates creativity and technology, and emphasizes the interaction between designers, watchmakers, jewelers, setters, polishers and gem cutters. For Jewellery cool, the key to craftsmanship lies in the perfect combination of craftsmanship and art.
BOSS IS: WEI QIAN ZHONG
TEL:+86 13113005598
EMAIL:HJZBSC@QQ.COM